11 Favorite Indian Snack Recipes (Quick and Easy): a collection of popular, lip-smacking and quick recipes to celebrate any parties or festive occasion.
It's perfect for the upcoming 'Indian Independence Day' party or Indian snack for party.
Make them for breakfast or brunch, they are a favorite of everyone.  
Favorite Indian Snack Recipes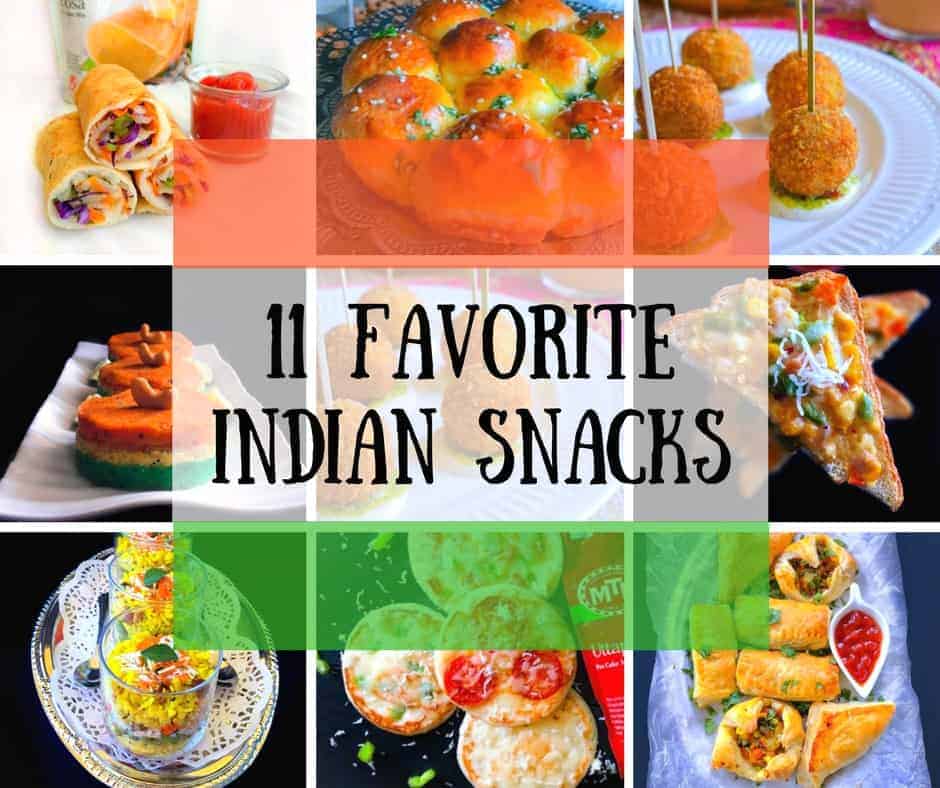 Indian Independence Day is on 'Aug 15' and I'm so looking forward to celebrating it with my loved ones along these amazingly yummy snacks.
The snack options here are perfect to serve as a light evening snack or as my friends say Quick teatime snack recipes.
They are also a perfect Diwali Indian Snack Recipes that can be easily prepared using few ingredients.
Some of these recipes can be made in advance and are loved by all age group.
11 Favorite Indian Snack Recipes (Quick and Easy).

And endless sessions of gupshups (chit-chat) and copious amounts of tea – This sums up any typical Indian get-together 🙂
So, let's start our Favorite Indian Snack Recipes Collection:
No session or gathering in any Indian household is complete without Indian Samosa and Buns, here is my quick recipe to create a combination of two.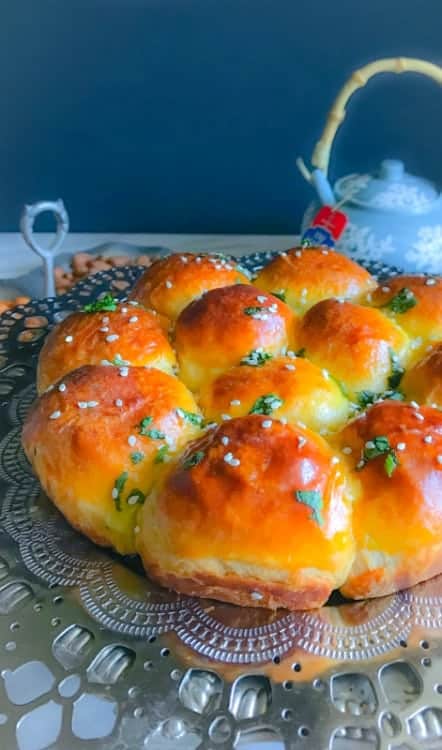 ---
Kids APPROVED 🙂 – It's a mixture of corn, capsicum in a light white sauce baked on bread.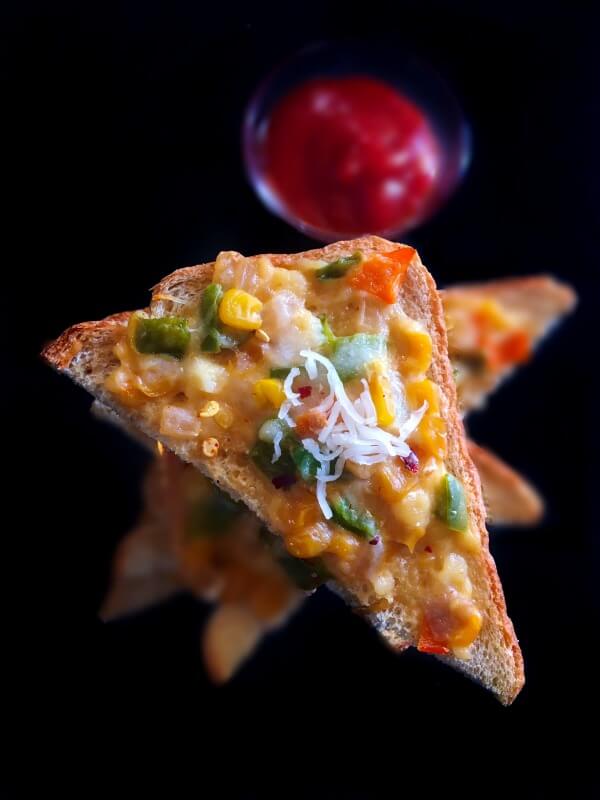 ---
Kids APPROVED 🙂 – Bite Size Dosa roll-ups filled with colorful veggies+cheese is a breakfast delight for kids of all ages.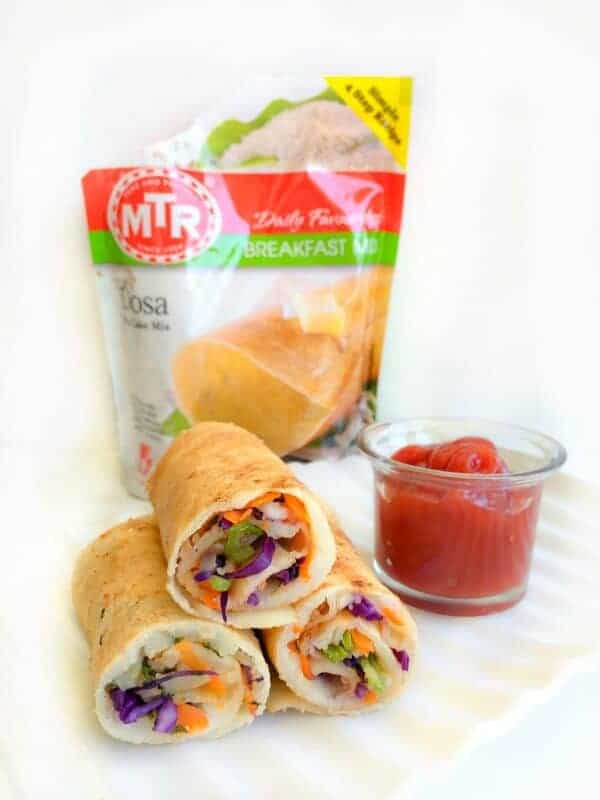 ---
crispy, buttery and flakey in every bite and stuffed with a delicious vegetable curry filling.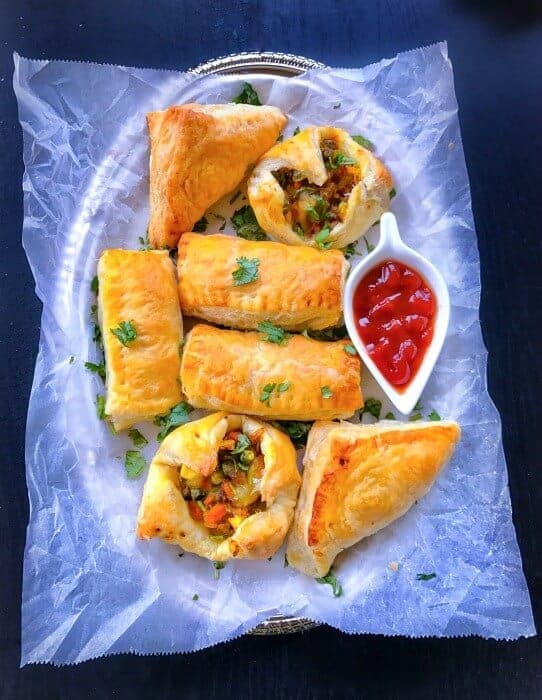 ---
Absolutely 'melt-in-your-mouth' croquettes/cutlets recipe that's filled with a delicious mix of potatoes with shrimp.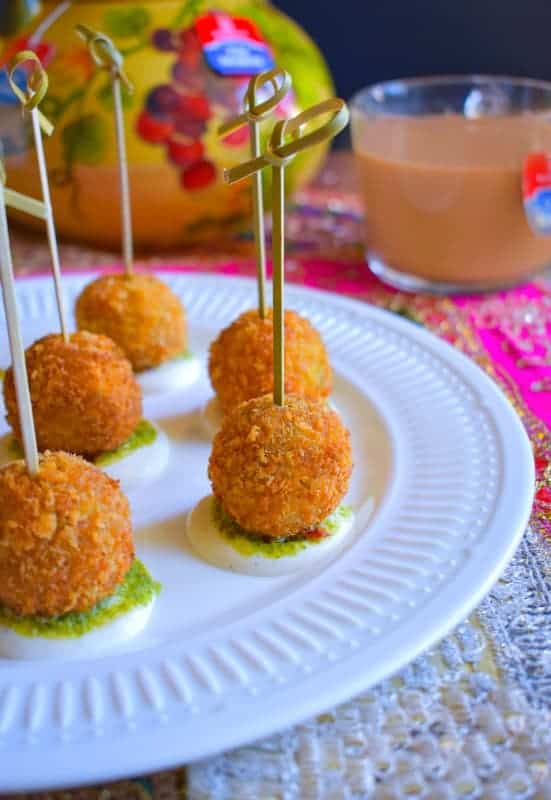 ---
a lightly battered fish in Indian flavors, fried to a golden consistency to attain that perfect crunch and lightness.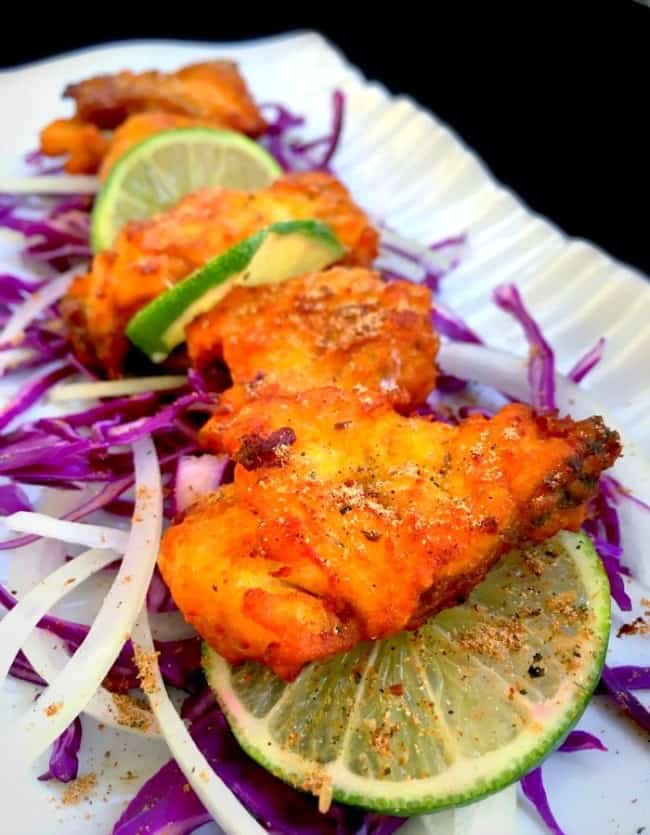 ---
Kids APPROVED 🙂 Soft, delicious gooey – gooey the Cheese Topping Uttapam is one recipe that your kids would absolutely devour.
---
Learn to make this delicious, spicy and absolutely addicting pizza from the comfort of your home.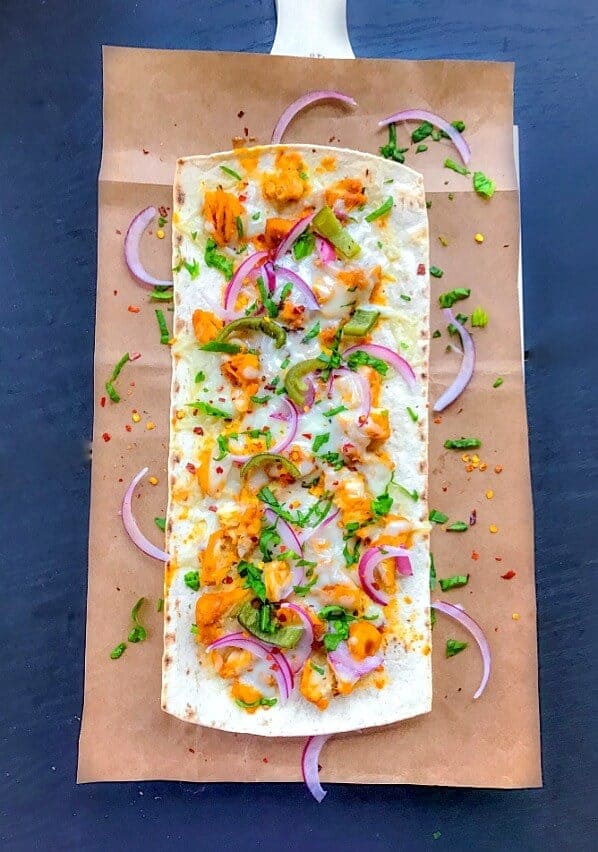 ---
Delicious, easy and extremely popular Indian snack, is made using mixed vegetables, lentil & spices.
---
These melt in your mouth kebabs are made using yogurt, potatoes and Indian spices. Lightly fried and served with favorite dip.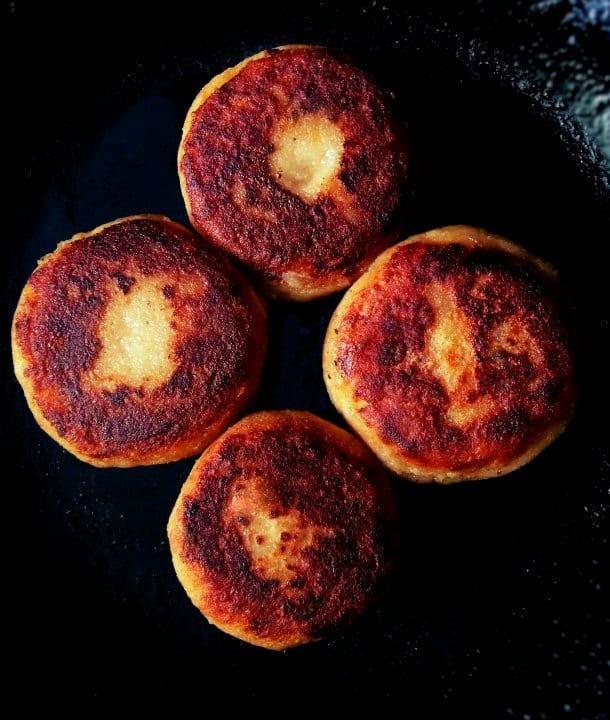 ---
They are crunchy, sweet, savory and filled with this fresh-n-delicious spicy vodka mint water mix.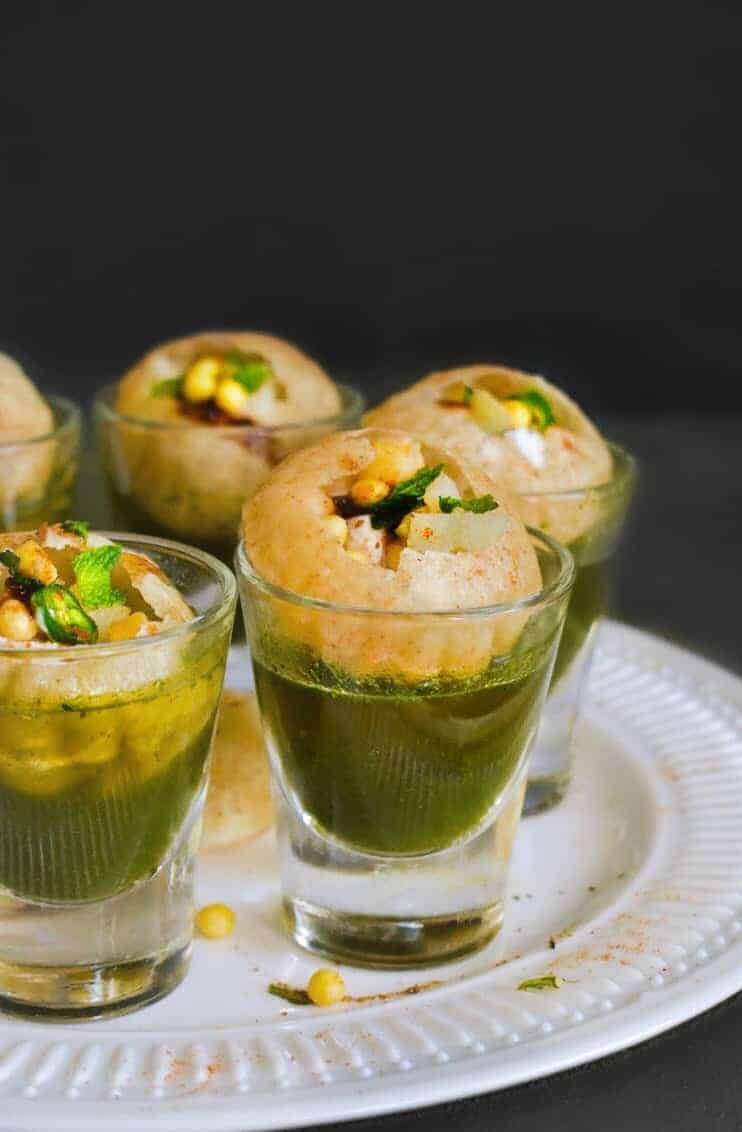 —>  Here's Our Latest DIWALI Snack BONUS Recipe <—
So here we are and this concludes our collection of Favorite Indian Snack Recipes.
I hope you get to try these Favorite Indian Snack Recipes soon and enjoy with your loved ones.
---
As always, I Looove when you try my recipes and send me pictures & feedback.
You can tag my recipes tried by you using #easycookingwithmolly on any of the social media below:
Connect with Me Here:  Facebook / Pinterest / Instagram / Twitter / Subscribe to our Newsletter / Google+



————————————————————————————————————————-
Click here for Dessert links —> Delicious & SUPER QUICK recipes – like "Microwave Besan Ladoo to Gulab Jamun Parfait".
Under 30 minutes & sure to please your loved ones!