:: Contact Me – Easy Cooking with Molly ::
Thanks for visiting and I really appreciate your time spent on my site.
: You can Find Me here too :
Hope something must have caught your fancy whether it's a recipe, photograph or anything in between.
Mentioned below are way's you can reach me as I'm always happy to receive your comments or queries.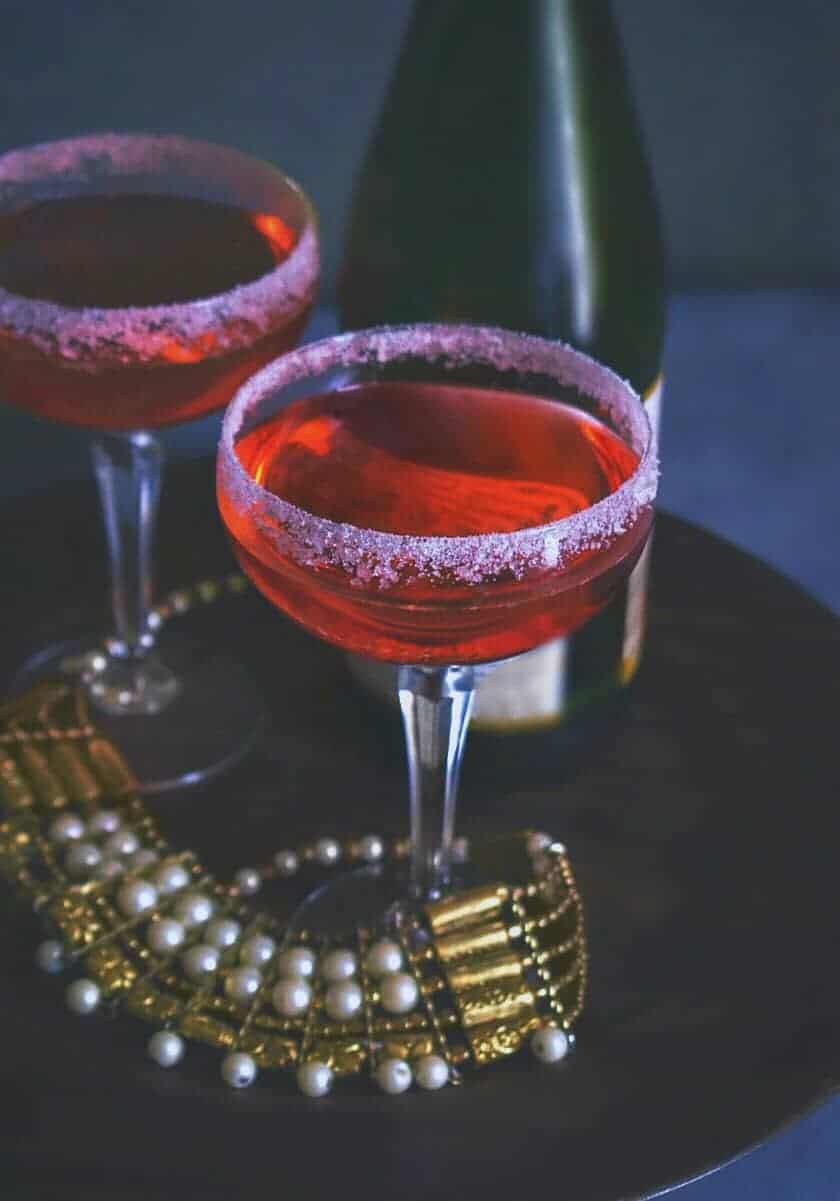 For Our Readers: I would love to hear from you regarding any comment/question/idea or any of my recipes that you've tried and wanted to share.
Please use #easycookingwithmolly when you post any pictures following my recipes.
---
---
:
For Product Companies/PR

:

I've worked with many companies and would love to work with you on food/food related /kitchen/cookware products.
: I Can Work with You on the Following:
Recipe Development
Recipe Enhancement (Old recipe need a change)
Recipe Reshoot
Product Review
Brand Ambassador
Giveaways
Event Promotion / Attendance
Social Media Promotion / Enhancement / Coverage


Click Picture for samples of my recent sponsored work:
Samples of My Client Work
Samples of my recent client campaigns for various product.

You can find more details of my work here -> FEATURED ON
Please send me an email and I'll be happy to send you my 'Media Kit' for more details.
****************************************************