21 Fingerlicking Indian Recipes for Diwali: are a buffet of delicious and easy recipes from India from Appetizers, Entree to Sides (bread/Rice).
We have them all in one place for ready use in this 21 Fingerlicking Indian Recipes Diwali.
Diwali (The festival of Lights) is one of the biggest festival celebrated by Indians in India and all over the world.
It's when the entire country (India) is dressed with shimmering, colorful lights, houses are adorned with flowers and beautiful rangoli (colorful tattoos made on floors) are seen in many houses.
The celebrations actually start 4-5 days before the actual date of Diwali (Nov 11, 2015) with parties/get-together and lots of fun.
The main focus all the while is on 'food' and 'clothes' (As on this particular festival, we all wear new clothes).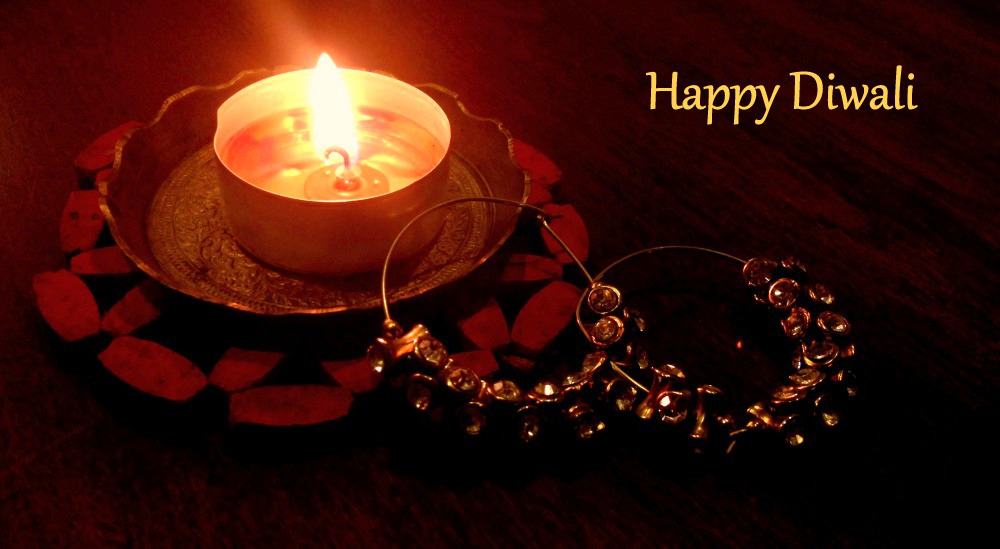 Hence, I wanted to create a collection of 21 Fingerlicking Indian Recipes for Diwali with some awesomely delicious recipes!
You can make them for your parties or cozy comfort food at home with family.
This post is also particularly special as I've a couple of my food blogger friends sharing their delightful recipes too – For which I'm really thankful to them & Lots of Hugs 🙂

So here we go: Enjoy
First Round: Appetizers/Snacks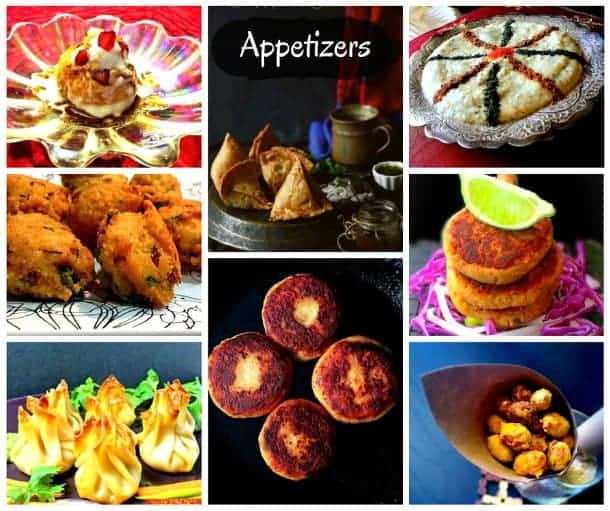 —————————-
———————–
—————–
—————-
————
Second Round: Entree/Main Course


Pindi Chole (Garbanzo Beans in Spicy Thick Sauce)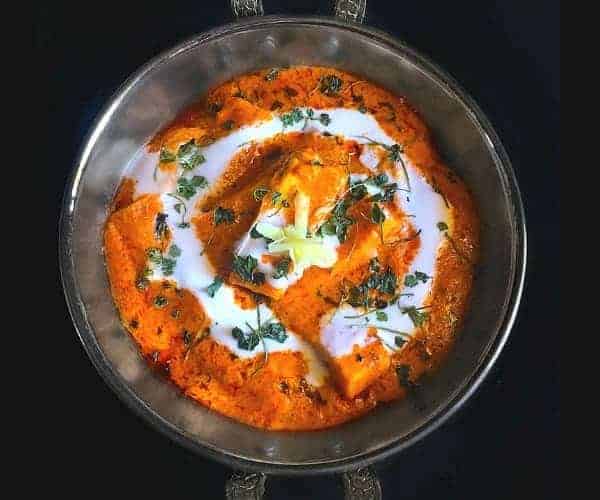 Paneer Tikka Masala (Cottage Cheese in Spicy Tikka Flavor)
Restaurent Style Mixed Dal Tadka (Mixed Lentil tempered with ghee & spices)
Healthy Paneer Makhni (Cottage Cheese in Gravy)
Achari Chicken (Chicken in Spicy Indian Pickle Mix)
Chicken Fry (Chicken Sauteed in Spices)
Chicken Kofta Curry (Chicken Meatballs in Spicy Indian Curry)
---
Third Round: Sides (Roti/Bread/Rice)

Matar ki Khasta Kachori (Green Pea Stuffed Fried Puffs)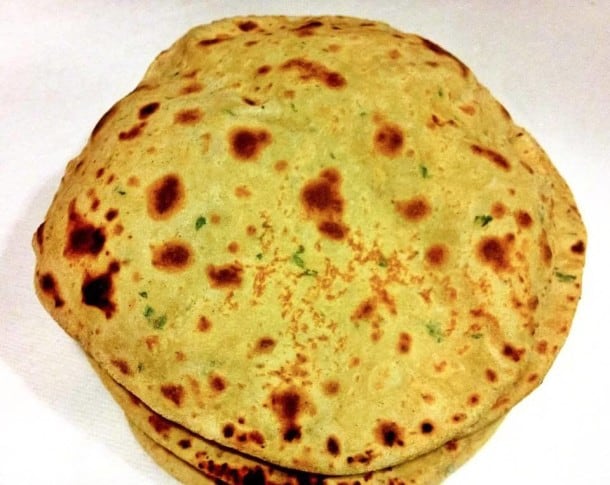 Besan ki Roti (Chickpea Flour Bread – Vegan & Glutenfree)

Instant Nan in under 30 mins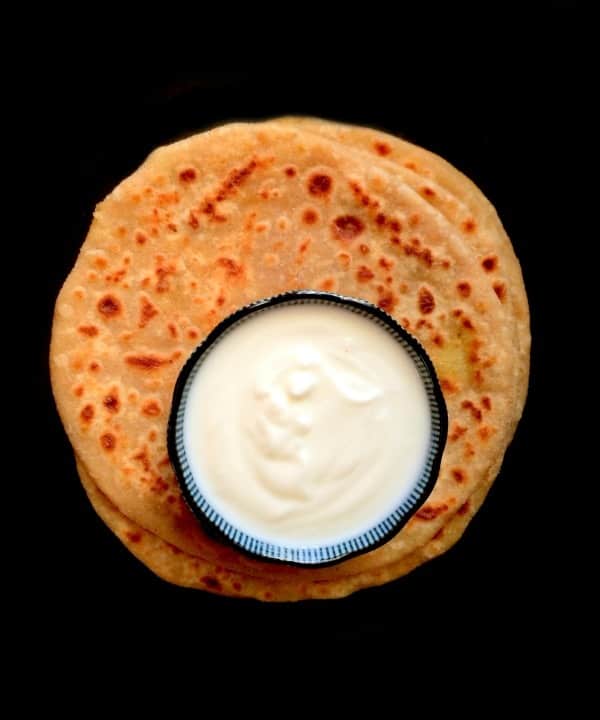 Punjabi Aloo Paratha (Stuffed Potato Bread)

I hope you enjoy all these 21 Fingerlicking Indian Recipes for Diwali – 2015 recipes as we do – definitely, give them a try.
---
Tried Our Recipe – AWESOME!!!
Now Quickly SNAP A PICTURE & TAG :
#easycookingwithmolly + @easycookingwithmolly on Instagram –>
Connect with Me Here: Facebook / Pinterest / Instagram
On behalf of Me & My Food Blogger Friends :
* Wish You & Your Loved One's a Very Happy n Beautiful Diwali *
(Be Safe & Careful when lighting candles/diya's/crackers)