Masala Indian Scrambled Egg: A spicy and curry twist to the original scrambled egg recipe making it bold, flavorful and so delicious in every bite.
Comes together in 10 minutes and can be enjoyed with your favorite bread/naan or rice. 
Who's ready for the weekend !!! I know I'm and this one is going to be extra special as we are celebrating Holi – Indian Festival of Color.
And just before we get into that festive mode, I wanted to share these Masala Indian Scrambled Egg recipe with you'll.
Which is also known as a Masala Anda Bhurji in India (Anda means Egg & Bhurji means Scramble).
It's something which is hands down our favorite go-to breakfast over weekends or special days (when you want to cook slightly different).
One of the thing that gets me everytime about this recipe is the flavors – the creaminess from the eggs + the kick from the masala just blend perfectly together.
The other thing that I love about this recipe is that it's so easy to make.
You don't need any special pots or pans or fancy gadgets, nor any special spices.
Just make the basic 'masala mix' (detailed further), add the curry powder, eggs and you're almost done.
Just mix, stir and the dish is ready in 10 minutes (for 4 people).
Now, for the masala mix, all you need is onion, tomato, garlic, and ginger – that's it. So simple yet so powerful in every bite.
Now, there's just one more addition that I've done and that is added some bits of boiled potato (D's Favorite) but you can absolutely use or omit that as per your choice.
Whenever I make them, their one from a request from hubby and that is for Indian Fried Flatbread called 'Poori' (which I'll share the recipe soon) – give him that and he's in a complete weekend bliss mode 😉
Infact, that's exactly how I remember it's served in many Indian homes and you can say that this is one of our Indian comfort food recipes.
So, that's it for this weekend and I hope you did see my special Holi Indian Dessert Post where I'm talking all things colorful and delicious to make on Holi and surprise your loved ones.
Do try these Masala Indian Scrambled Egg and let me know how you enjoyed them.
:: You May Also Like ::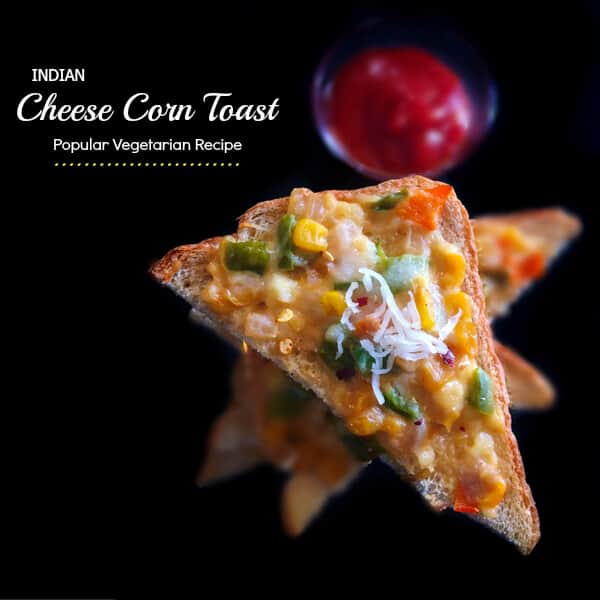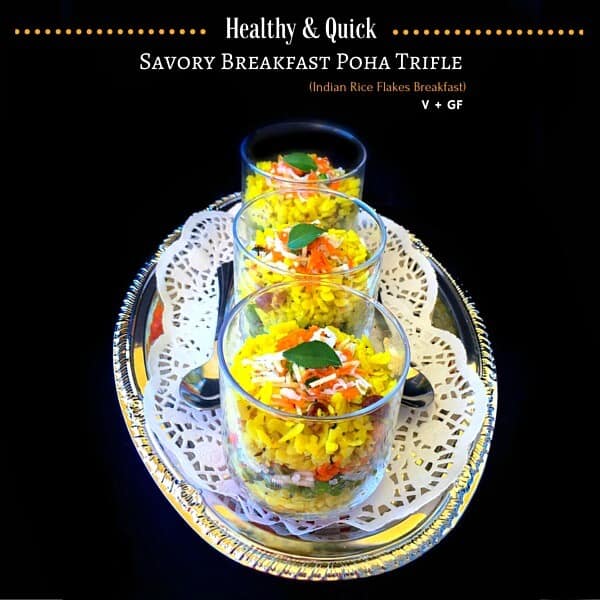 ---
As always, I Looove when you try my recipes and send me pictures & feedback.
You can tag my recipes tried by you using #easycookingwithmolly on any of the social media below:
Connect with Me Here:  Facebook / Pinterest / Instagram / Twitter / Subscribe to our Newsletter / Google+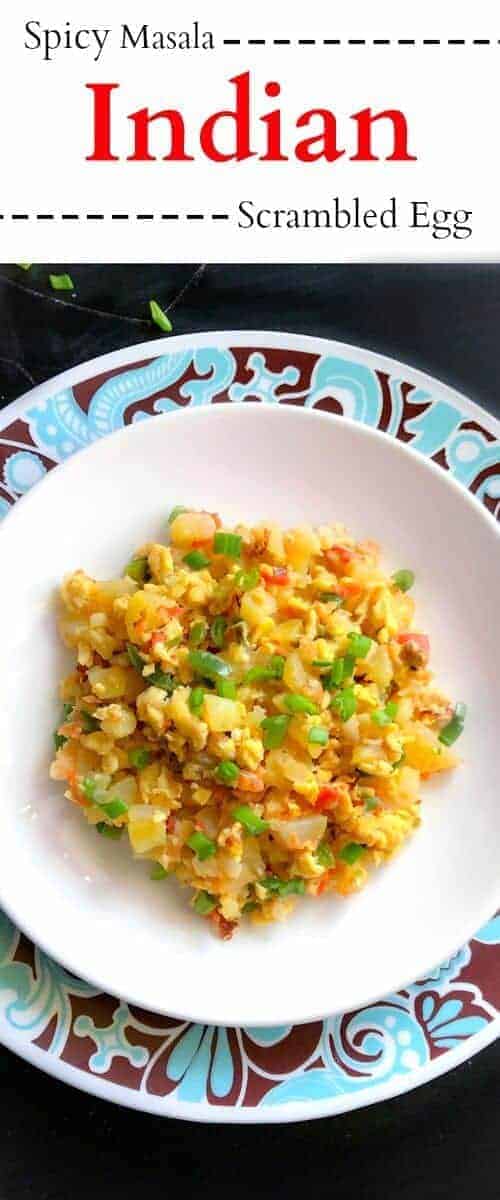 Yield: 3 People
Quick and Spicy Masala Indian Scrambled Egg
Spicy and curry twist to the original scrambled egg recipe making it flavorful and so delicious in every bite.
Ingredients
4 Large Eggs - I'm using organic eggs
1/2 Cup Milk - I'm using whole milk
1/4 Cup Parmesan Cheese - grated
2 Medium Onion - diced
1 Large Tomato - diced
1/2 Tsp Grated Ginger
1 Clove Garlic - grated or use 1/4 tsp paste
1 Large Boiled Potato - diced
1/2 Tsp Turmeric Powder
1 Tsp Curry Powder
1 Jalapeno - thinly chopped
1 Stalk Green Onion - for decoration
Salt - as per taste
4 Tbsp Olive Oil - use any light oil
Instructions
In a large bowl, whisk together eggs and milk.
Heat a large pan and add 4tbsp olive oil.
Add onion, turmeric and saute for a minute (till light golden).
Add ginger+garlic and saute for a minute.
Add boiled potato (if using) and saute this mix for 2 minutes over low heat (to cook the potato).
Now add tomato and saute for 1/2 minute.
Finally add the whisked egg+milk mix and let it cook for a minute. (low heat)
Start scrapping the egg from the sides and mix everything together to form a scramble.
Saute and stir the egg scramble.
Lastly, add the curry powder, salt, cheese and jalapeno.
Give it a stir and cook for another minute.
Turn off the heat.
Transfer to a serving dish and sprinkle chopped green onion.
Serve Hot with choice of side.
Nutrition Information
Serving Size
3
Amount Per Serving
Calories

189
Total Fat

19g
Saturated Fat

3g
Cholesterol

5mg
Sodium

21mg
Carbohydrates

3g
Sugar

2g
Protein

1g