A special roundup of my most requested Quick Diwali Recipes.
– You'll find all Diwali Sweets, Diwali Snacks, Diwali Entree and Sides recipe here –
" Diwali " the Indian Festival of Lights is just around the corner and here I'm sharing some of my most cherished recipes.
Diwali is hands-down our Favorite Indian festival and we have been hosting annual 'Diwali' parties for years. #diwalisweets #diwalisnacks
I remember mom hosting multiple Diwali parties at home with tons of food and most of it was made by her.
I used to especially love helping her prepping Diwali desserts (of course, won't you 😉 ) and then helping her supervise the lights decor in the house.
Hence, it always gave that sense of excitement every since I remember …maybe it was the new clothes…
Maybe it was meeting everyone at home or maybe it was the smell of fresh gulab jamun being made at home!
So, when I moved to California, I was super excited to host my first Diwali party and literally invited tons of the people from our apartment.
I was so excited that I literally made tons of food from kachori, curries, lamb, chicken, dessert…you get the idea… a Lot of Food !!!
And the best part, it was Devoured by everyone and I sent back everyone home with my special homemade Besan Ladoo (you can find the recipe in Diwali Sweets below).
I got asked about a lot of recipes and somehow that's where the idea of maybe creating an online blog someday.
So fast-forward a couple of years, I created the blog in 2012 and today I wanted to share all those + NEW, delicious and Quick Diwali Recipes recipes that I get asked the most.
******
Wishing You & Your Loved Ones a Very Happy & Prosperous Diwali
******
I'm sharing all those delicious Quick Diwali Recipes by categories below:
They contain a great mix of traditional and fusion Indian dessert recipes like Gulab Jamun Parfait / Instant Coconut Laddo / Besan Laddo/Thandai Mousse, etc
These Easy Indian Diwali Sweets recipes can be made on the Diwali day or few days in advance.
---
Indian Snack Recipes for Diwali
This contains both vegetarian and non-vegetarian snacks like Samosa Stuffed Buns/ Vegetable Curry Patties/ Vegetable Kebabs, etc
---
Main Indian Recipes for Diwali (Diwali Entree)
This contains both vegetarian and non-vegetarian snacks like Paneer Tikka Masala/ Kashmiri Dum Aloo/ Saag/ Kofta, etc
---
This contains both a great mix of Indian roti's, paratha, kachori and rice like Biryani, Khooba Roti, Besan Roti, etc
---
Here are Some Indian Drinks & Chutney for the Diwali Roundup: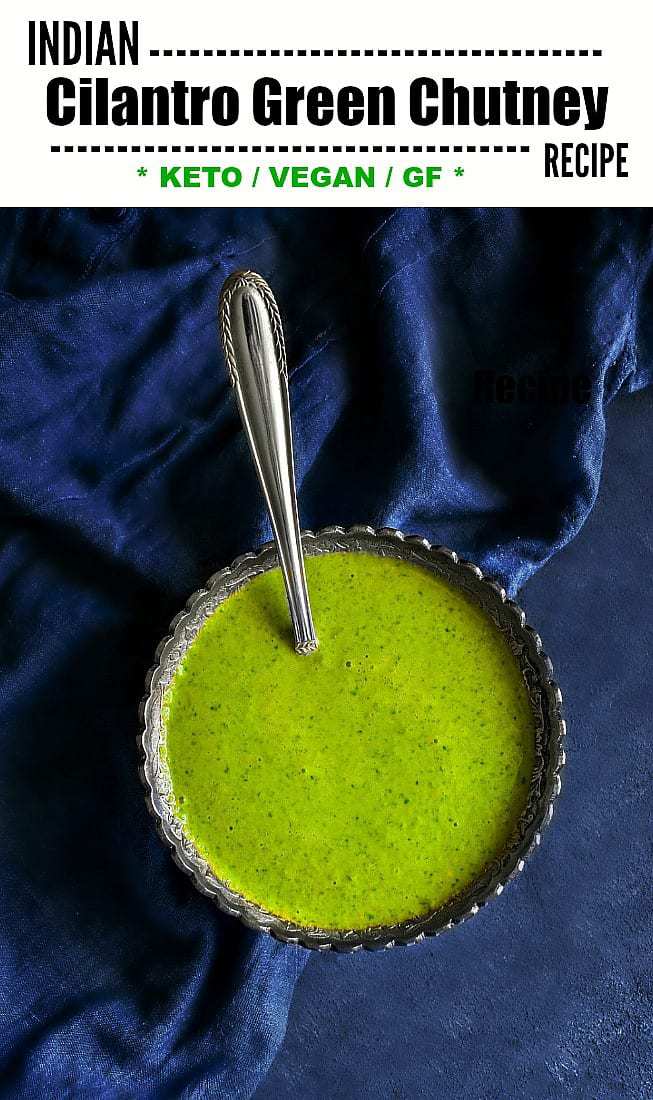 —————–
Indian Drinks:
---
Tried Our Recipe – AWESOME!!!
Now Quickly SNAP A PICTURE & TAG :
#easycookingwithmolly + @easycookingwithmolly
Connect with Me Here: Facebook / Pinterest / Instagram
(Diwali Sweets, Diwali Snacks, Diwali Entree) #diwali