This shop has been compensated by CollectiveBias, Inc. on behalf of its advertiser, ZonePerfect. #MyLittleWins #CollectiveBias

Tips for Accomplishing Little Wins™ : What are Little Wins? How you can set them and stay motivated to achieve them. Also tips on celebrating life's Aha moments with ZonePerfect® Nutrition Bars!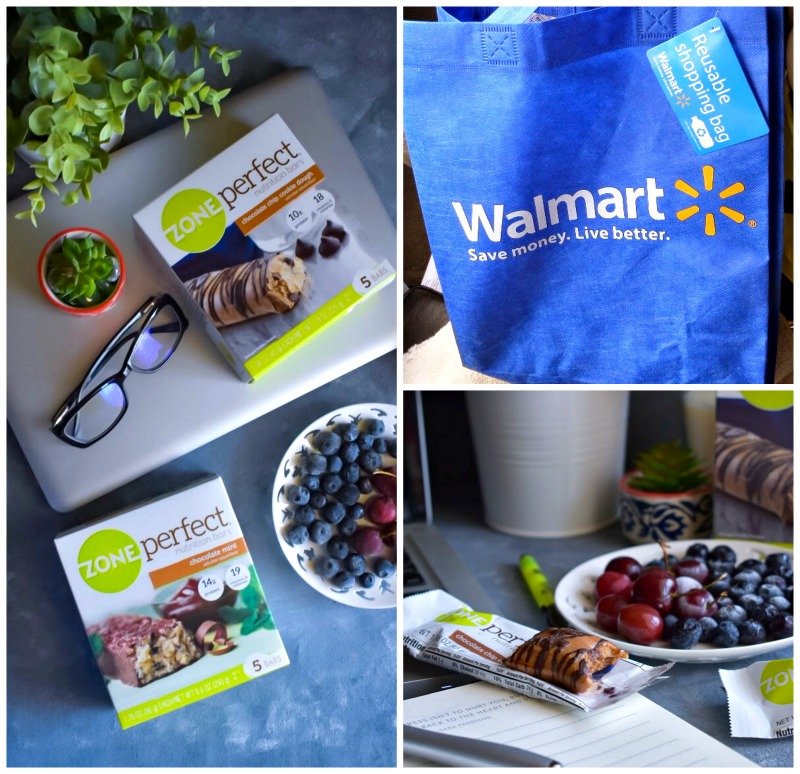 " A goal is a dream with a deadline – Napoleon Hill ", this is a quote that got stuck in my head the first time I read it (almost 15yrs back) and I follow it till date!
We cannot achieve anything until we have clear set goals with a timeline or else they just become like wishes….which may or may-not happen.
What's your goal and How are you going about achieving it?
So, today, I wanted to take some time-off from posting a delicious recipe and talk about something that I'm absolutely passionate about – Goals!
And to achieve that big goal, I usually create small/little goals to reach it and when I do so, I celebrate and treat myself with something that I love absolutely – ZonePerfect® Nutrition Bars.
I love using them instead of candy bag and they definitely help you have the energy to take on the day all the while taking care of yourself.
The above infogram is basically what I follow while creating goals and achieving it (They are not in any particular order).
I'm not saying this is the only way to do so, but this has worked for me. Here are couple1. of Tips that I follow to Achieve Little Wins:
1. Set a Clear Goal with Deadline: I've literally struggled with this in the past and the biggest mistake that I was doing was creating 'unrealistic goals with no timeline'.
It took me a while to understand that I was actually not making goals that I really wanted to achieve but what everyone else wanted for me.
But finally, after a lot of soul-searching, I realized what 'I Want from Myself' and finally set that ONE Big Goal!
—————
2. Break the Main Goal into Little Goals: The other challenge which I was facing was that I was trying to achieve that one goal in a day….which was literally impossible as nothing gets achieved in a day!
What I needed were little goals to attain in a fixed timeline to eventually or literally reach my Big/Main goal.
—————
3. Positivity, Visualize and Vocalize: This point was literally the game changer for me.
We all get stuck in the daily grind or rut and kind of loose hope but what always brings me back is 'Positive thinking', visualization of the end goal and saying it aloud.
Our body and mind work in tandem and it's really important to keep our brains/head and heart always thinking positive and nothing does it better than talking about good/positive things.
Just say good things to yourself and keep your spirits motivated.
—————
4. Take a Break / Celebrate: Life is more fun when we celebrate even the smallest of the achievement. Be it achieving goals or an appreciation email from a client you've been working with or just about a beautiful morning.
Similarly, I'm a firm believer of taking a break and usually do that couple of times during my working hours.
Since I work from home, it's even more important to take short breaks (5 minutes/10 minutes) and completely unwind by meditating/walking/listening to music or any other thing that makes you feel relaxed.
Hence, I always keep Zone Perfect Bars in my work area and even my bag for that quick boost of energy with delicious taste.
These day's I'm crushing on the 'ZonePerfect® Chocolate Chip Cookie Dough' flavor along with 'ZonePerfect® Chocolate Mint' however, there are tons of other flavors to choose from.
It's all about making smarter choices throughout the day and celebrating 🙂
—————
5. Review Your Goals: This one is as important as setting a goal.
Sometimes we set a goal almost a year back and keep working on it without realizing that things might have changed or that goal was actually not even correct for you.
—————
So, always re-evaluate your current and future goals to stay on track and make the best out of your potential.
It's better to review than be sorry trying to achieve the wrong goal and wasting your time and energy on it.

So go ahead and plan your goals and use these 'Tips for Accomplishing Little Wins' and celebrate those 'AHA' moments with these delicious Zone Perfect Bars.
You can even use these smart bars to conquer the HANGRY moments anytime and they are perfect when you're running late and need that energy push.
You can save further on these bars by using this iBotta offer:
Sign up for Ibotta and earn $1.00 with the purchase of ZonePerfect® Nutrition Bars at Walmart !

———————————————————————————————————————-

I bought the bars from Walmart – picture below :
#MyLittleWinsSweepstakes (8/4 to 9/12)
Connect with Me Here: Facebook / Pinterest / Instagram