5 Must-Haves for a Healthy Picnic: delicious and healthy picnic must-haves for a quick stressfree picnic anytime.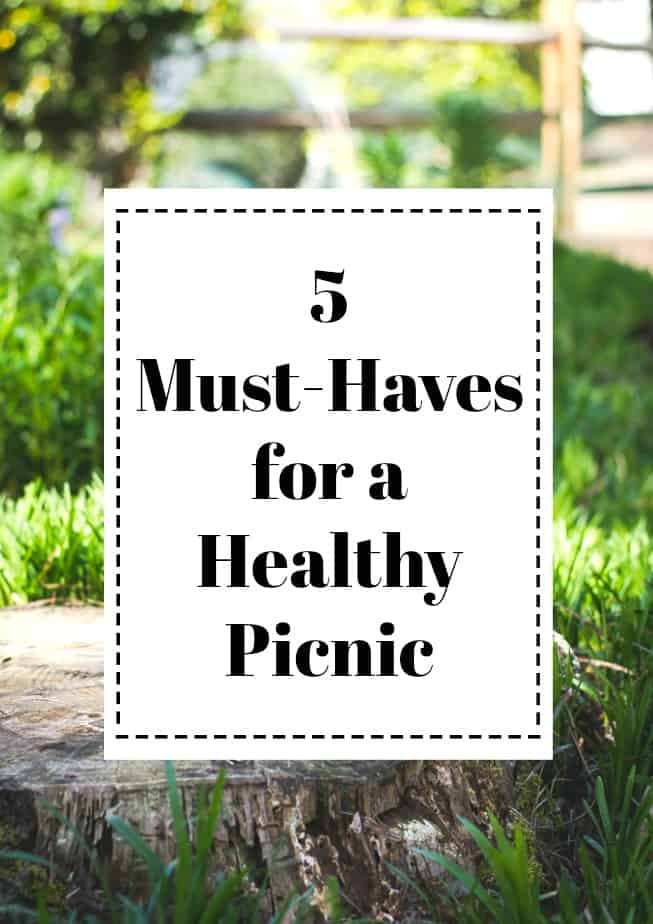 Spring is finally here to stay and we are ready for all things outdoor.
Living in California, we have tons of places for hiking, biking, walking, and picnics.
So today I decided to put together a quick 5 Must-Haves for Healthy Picnic ideas that are fun and easy.
Given Below are the Quick Ideas: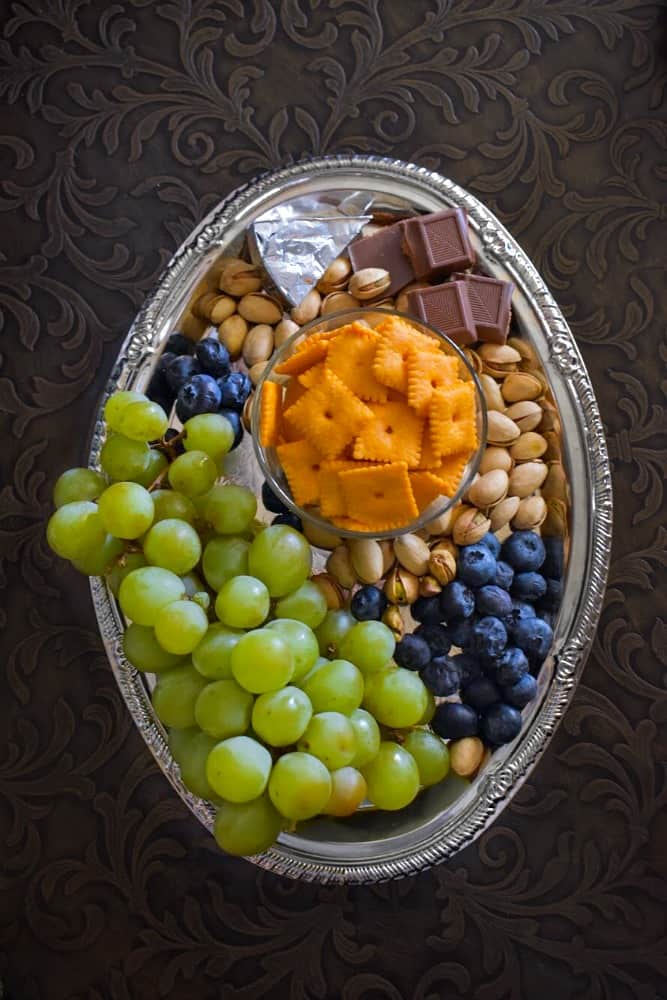 : Mixed Fruit & Nuts :
These are my all-time favorite picnic food. They are absolutely convenient to pack and customizable as per everyone's need.
What I usually do is keep them separately in a ziploc bag and once we settle in the picnic area, I place it on a platter for everyone to scoop and munch.
: Fresh Salads :
They are easy and packed with vitamins+minerals.
I always stress on using seasonal fruits and vegetables with an addition of nuts/meats or other add-ons.
: Michelob ULTRA Pure Gold :
Now, the most fun and desired part of the picnic meals – Drinks and we came across Michelob ULTRA Pure Gold Beer, made with organic grains.
The best part, they are triple filtered, 85 calories and has just 2.5 carbs (12 oz bottle) and that makes them a healthier choice.
They use sustainable packaging in partnership with the Sustainable Forestry Initiative and is brewed free of artificial colors and flavors.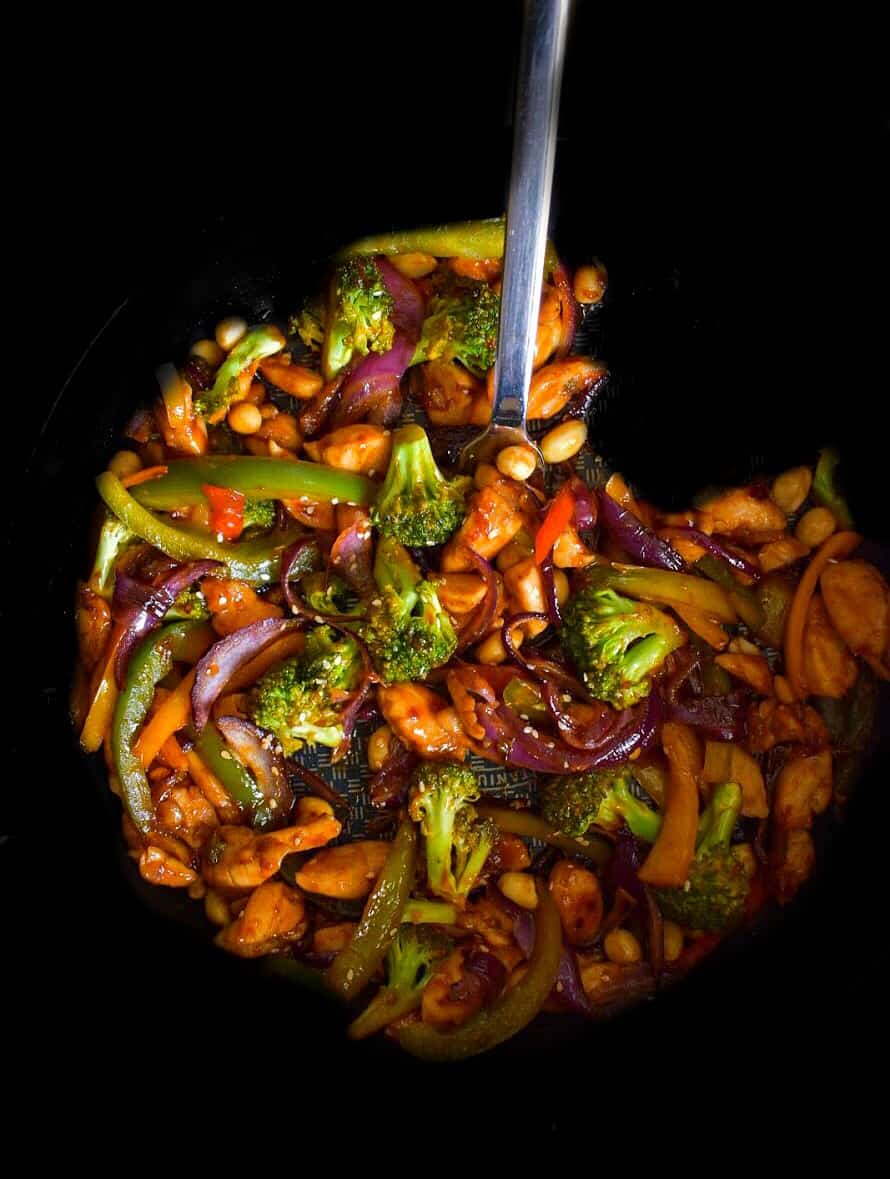 : Stir-Fry's :
Once we got drinks all sorted, here comes the entree and we chose two options.
My first option is 'Stir-Fry' and it could be vegetable/meat or a combination of two.
The best part about stir-frys is that they are so quick to prepare and you can eat them hot or cold.
Which makes them ideal choice for picnics or even long hikes/road-trips too.
: Pilaf's / Pulao :
Another one of our favorite healthy picnic meal is Pilaf or Pulao.
They are infact extremely popular in India as picnic food and can be eaten both hot or cold.
You can again make them with vegetable/meat or a combination of both.
Easy to carry, packed with nutrients and favorite with all age group.
: Non-Icing Cakes or Energy Bars :
We love to take 'Non-Iced Cake or Energy/Bliss Bars' at picnics for an easy-peasy dessert.
They are easy to pack and extremely easy to serve too.
So these were my quick and fun '5 Must-Haves for a Healthy Picnic' that's a favorite among all family members.
Also, go ahead and grab these Michelob ULTRA Pure Gold beer that helps you stick to your health/wellness goals.
This beer is being produced in limited quantities, so be sure that you and your friends get some ASAP!
---
Tried Our Recipe – AWESOME!!!
Now Quickly SNAP A PICTURE & TAG :
#easycookingwithmolly + @easycookingwithmolly on Instagram –>
Connect with Me Here: Facebook / Pinterest / Instagram